About Us
Antbuild Software Private Limited is one of Tamil Nadu's (India) top rural-based startup companies. We are a leading web development and promoting company located in Kallakurichi. Our expertise lies in assisting businesses in creating their own portals. We can help you unlock your revenue potential. We specialize in professionally designed business websites with a fast turnaround time. Find out more by inquiring now! We work with you at your convenience, supporting any platform and language. Our services are fast, reliable, and affordable. With a passionate team of skilled designers, we have the ability to transform complex technical concepts into elegant and user-friendly design solutions. Our creative front-end developers apply textures and colors while prioritizing the user interface and user experience aspects of the design.
We are experienced
Logistics
Manufacturing and Production-Related ERP (Enterprise Resource Planning)
Catering industry-Related ERP (Enterprise Resource Planning)
MSME - Micro, Small and Medium Enterprises
Learn More
What We Do
Antbuild can empower and automate your business, enabling you to streamline processes, enhance efficiency, and drive growth. Our comprehensive software solutions are designed to meet your specific business needs and leverage cutting-edge technologies. By partnering with Antbuild, you can experience the following benefits:
Process Optimization:

We analyze your existing workflows and identify opportunities for automation and optimization. By implementing customized software solutions, we help you streamline operations, reduce manual efforts, and eliminate inefficiencies.

Increased Efficiency:

Our automation tools and software solutions enable you to automate repetitive tasks, saving time and resources. This allows your employees to focus on more strategic and value-added activities, improving overall productivity.

Enhanced Accuracy:

Automation reduces the likelihood of human errors, ensuring accuracy and consistency in your business processes. By eliminating manual data entry and repetitive tasks, you can minimize the risk of mistakes and improve data quality.

Scalability and Flexibility:

Our solutions are designed to scale with your business as it grows. Whether you need to handle increased volumes of data or expand your operations, Antbuild provides scalable and flexible solutions that can accommodate your evolving needs.

Data-driven Insights:

We integrate analytics and reporting capabilities into our solutions, providing you with valuable insights into your business performance. You can make informed decisions based on real-time data, identify trends, and uncover opportunities for improvement.

Ongoing Support:

Antbuild offers comprehensive support and maintenance services to ensure the smooth functioning of your software solutions. Our team is dedicated to providing prompt assistance, resolving any issues, and keeping your systems up-to-date.
Partner with Antbuild to reduce manual efforts, improve operational efficiency, and leverage automation to drive your business forward. Contact us today to discover how we can empower and automate your business processes.
Services
Services We Offer
We are the best Innovative Web Designers in Tamil Nadu, who brings in real brand value to your product and services through our creative and innovative designing services.
Good experienced android developers to build your mobile apps with long term support. Get the top-notch mobile apps to develop your business. Get your own app now. Grab your design now.
High-end Web Development Company in Kallakurichi, that implement updated development framework modules and tools which is future focused and meets all your business requirements.
Products
Web Application
Mobile Application
Technologies we use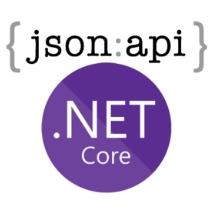 .Net Core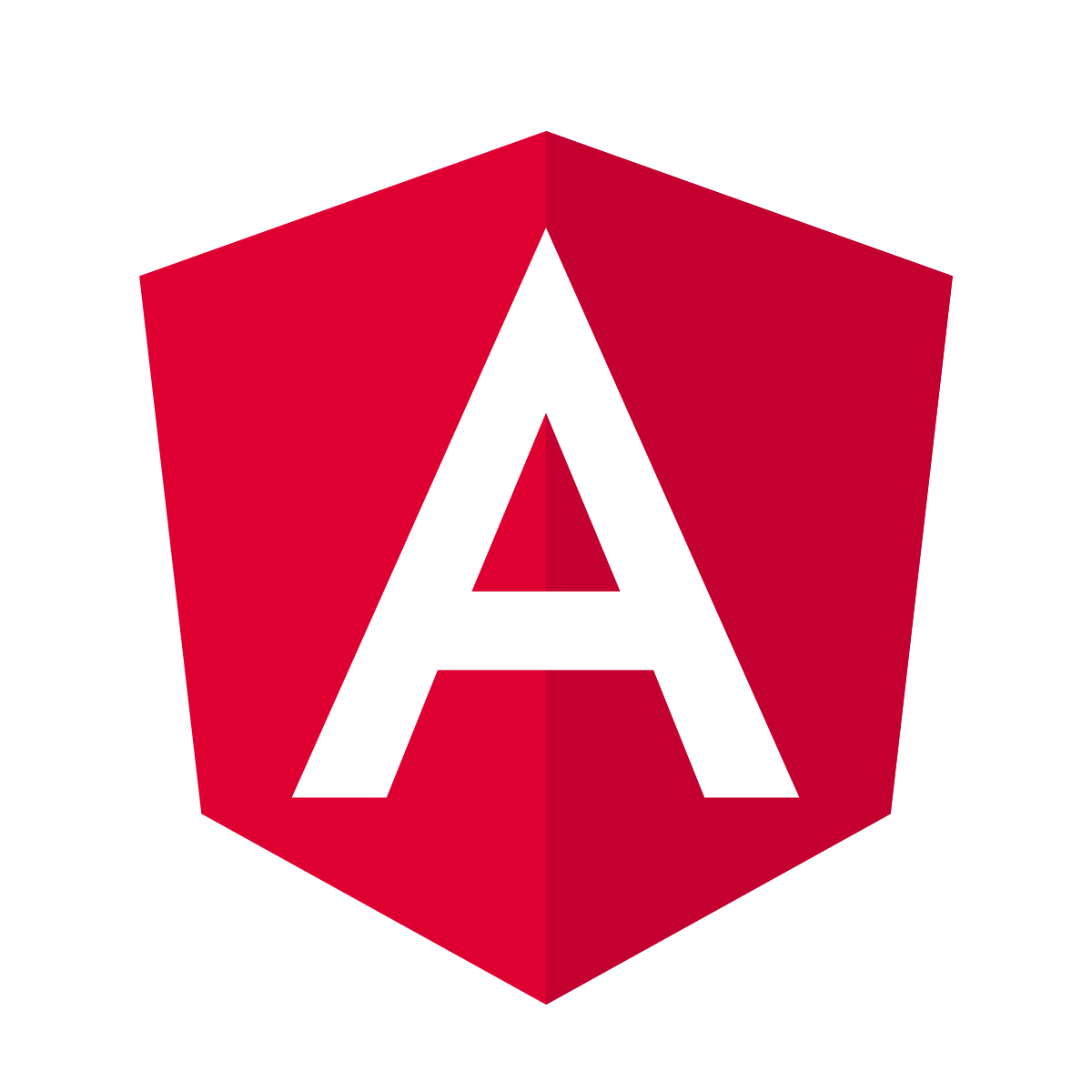 Angular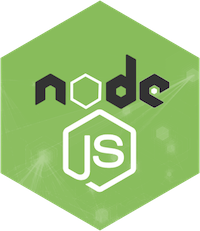 NodeJs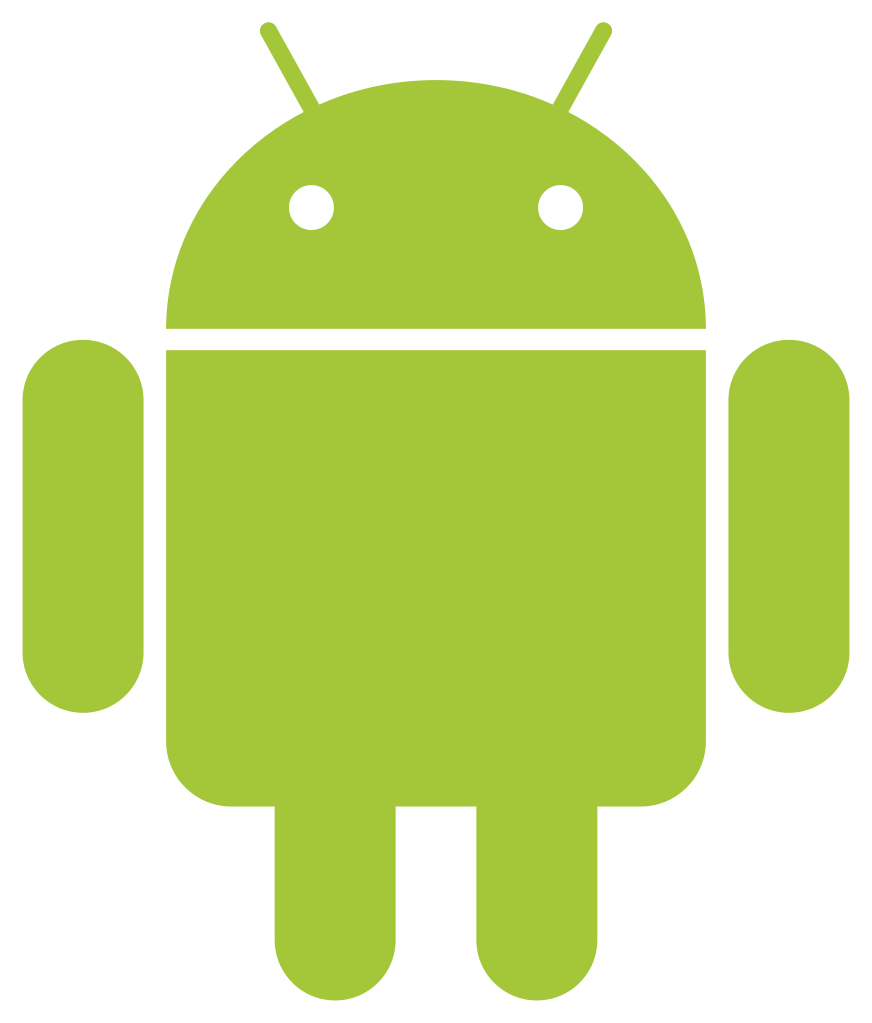 Android

iOS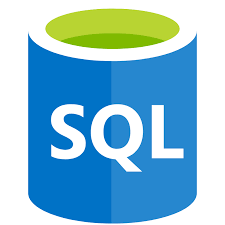 SQL Server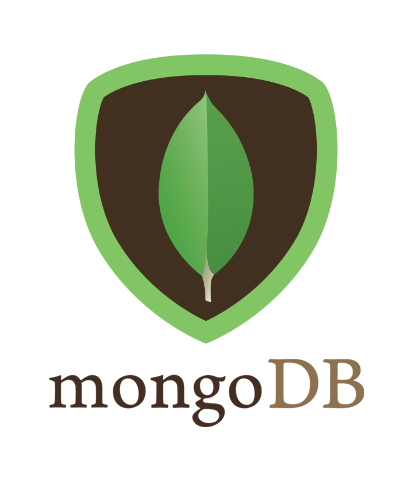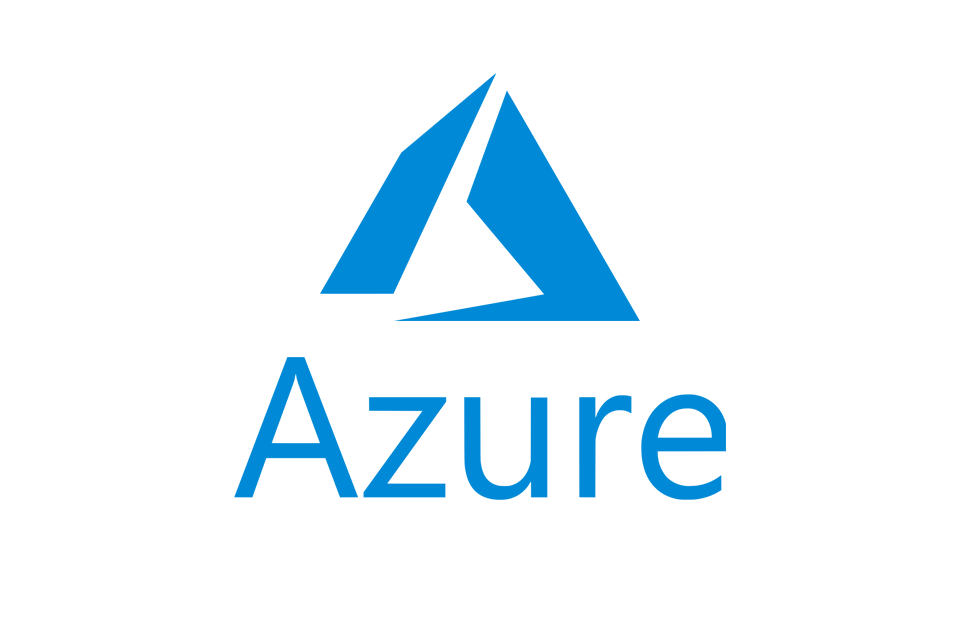 Azure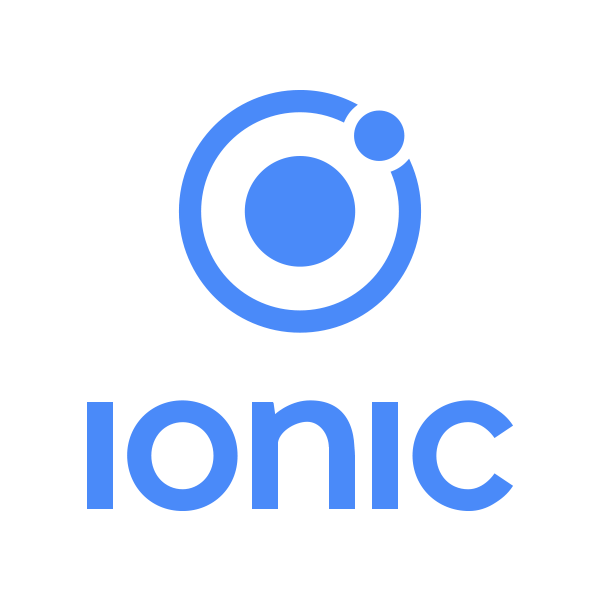 Team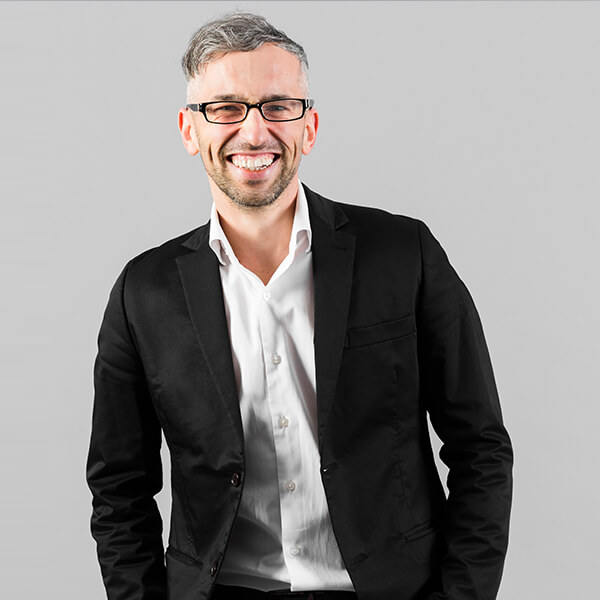 Walter White
Chief Executive Officer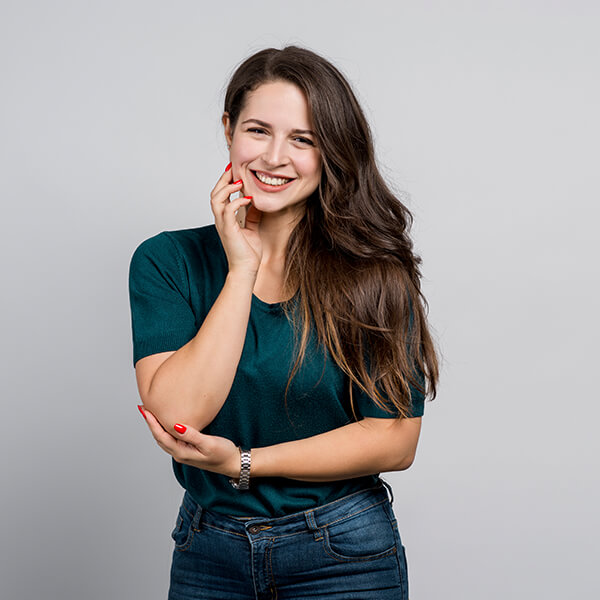 Sarah Jhonson
Product Manager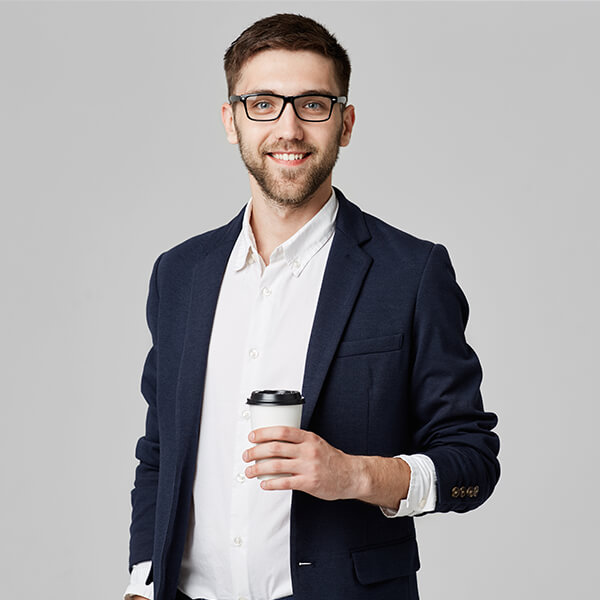 William Anderson
CTO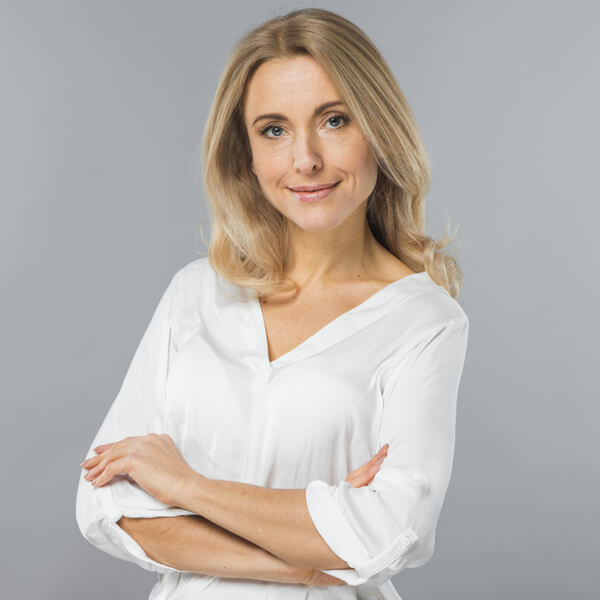 Amanda Jepson
Accountant
Pricing
Sit sint consectetur velit nemo qui impedit suscipit alias ea
Free
$0 / month
Aida dere
Nec feugiat nisl
Nulla at volutpat dola
Pharetra massa
Massa ultricies mi
Business
$19 / month
Aida dere
Nec feugiat nisl
Nulla at volutpat dola
Pharetra massa
Massa ultricies mi
Developer
$29 / month
Aida dere
Nec feugiat nisl
Nulla at volutpat dola
Pharetra massa
Massa ultricies mi
Why Antbuild
Antbuild can help you grow your business by providing comprehensive software solutions and services. Our experienced team of professionals specializes in developing and implementing innovative technologies tailored to your specific business needs. Whether you require web development, mobile app development, e-commerce solutions, or custom software development, Antbuild has the expertise to deliver top-quality solutions.
By partnering with Antbuild, you can benefit from:
Customized Solutions: We create personalized software solutions designed to meet your unique business requirements, helping you streamline operations, improve efficiency, and enhance customer experiences.

Cutting-Edge Technologies:

Our team stays up-to-date with the latest technologies and trends, allowing us to leverage the most advanced tools and frameworks to deliver modern and scalable solutions.

User-Centric Approach:

We prioritize user experience in our designs, ensuring intuitive interfaces and seamless interactions that enhance user satisfaction and engagement.

Agile Development Process:

Our agile development methodology enables us to deliver solutions in an iterative and collaborative manner, ensuring flexibility, quick response to changes, and timely project delivery.

Continuous Support:

We provide ongoing support and maintenance services to ensure the smooth functioning of your software solutions, troubleshoot any issues, and keep your systems up-to-date.
Partnering with Antbuild can empower your business with robust software solutions, enabling you to enhance productivity, increase customer satisfaction, and drive growth in a competitive market. Contact us today to explore how we can contribute to your business success.
Contact Us
Antbuild
We're Happy to Discuss Your Project and Answer any relevant Question.
1/353, Kongu Thottam, Varadhappanur, Kallakurichi - 606204 IN